Hayden Panettiere talks new movie, 'Scream VI'
Hayden Panettiere is opening up about how she manifested her return to acting in "Scream 6."
The "Heroes" alum, who hasn't acted since she played Juliette Barnes on the ABC series "Nashville," which ended in 2018, told "Good Morning America" on Monday that she purposefully set out to once again play her fan-favorite "Scream" character Kirby Reed, who first appeared in 2011's "Scream 4."
"I didn't know what I wanted to do next," Panettiere, 33, said on deciding what project she would tackle first. "I did have to take those four years off, and thank god I did. I had to work on myself -- my mental health, my physical health, my spiritual health."
She continued, "And then when ['Scream'] popped up and came back around, I was like, 'I want to be a part of that again because I hoped that Kirby was still alive. I willed her back into existence and I called them."
"Them" in this case is likely a reference to Matt Bettinelli-Olpin and Tyler Gillett, the directors for 2022's "Scream," the fifth film in the franchise.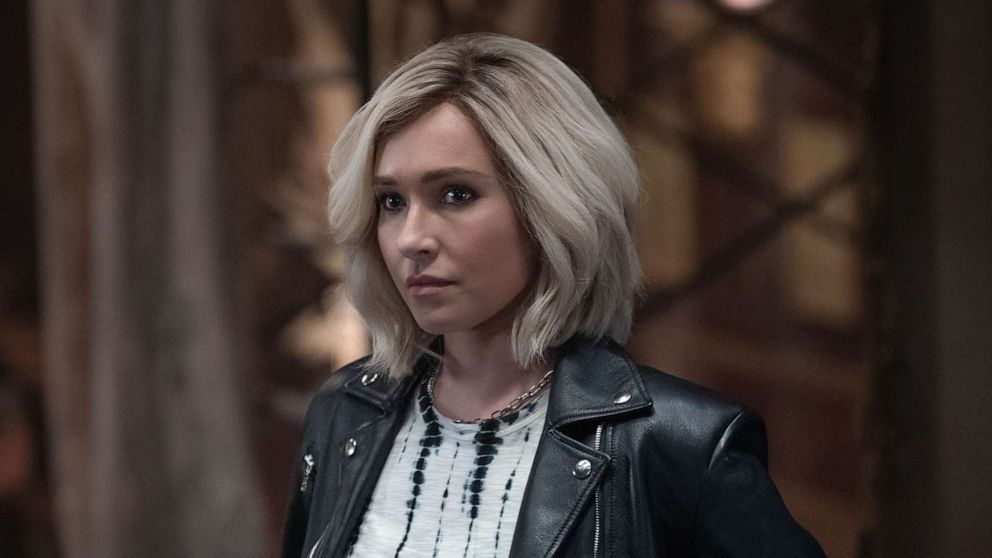 "I actually called them ... when they were doing 'Scream 5' and I was like, "Without me?! Wait. Hold on. I might still be alive, and I could come in handy,'" she added.
Bettinelli-Olpin and Gillett got "Scream" fans hyped for Kirby's potential return when, in last year's film, they included an on-screen Easter egg that showed an image of the character with the headline "Interview with Woodsboro Survivor Kirby Reed!"
"They like to keep their secrets," Panettiere teased.
With "Scream 6," which hits theaters March 10, fans see the survivors from the previous film -- Melissa Barrera's Sam, Jenna Ortega's Tara, Jasmin Savoy Brown's Mindy and Mason Gooding's Chad -- head to New York City only to once again come face to face with Ghostface himself.
"I'm a New Yorker, so I love that it came here," Panettiere said. "When they tell you the rules of, like, staying safe, basically the number one rule is put yourself in a crowd. Make sure that you're surrounded by people so that if somebody hurts you, somebody's there to help."
She continued, "Well, apparently that is not the case. That can become just as dangerous, if not more dangerous, and it really could be anybody for any reason."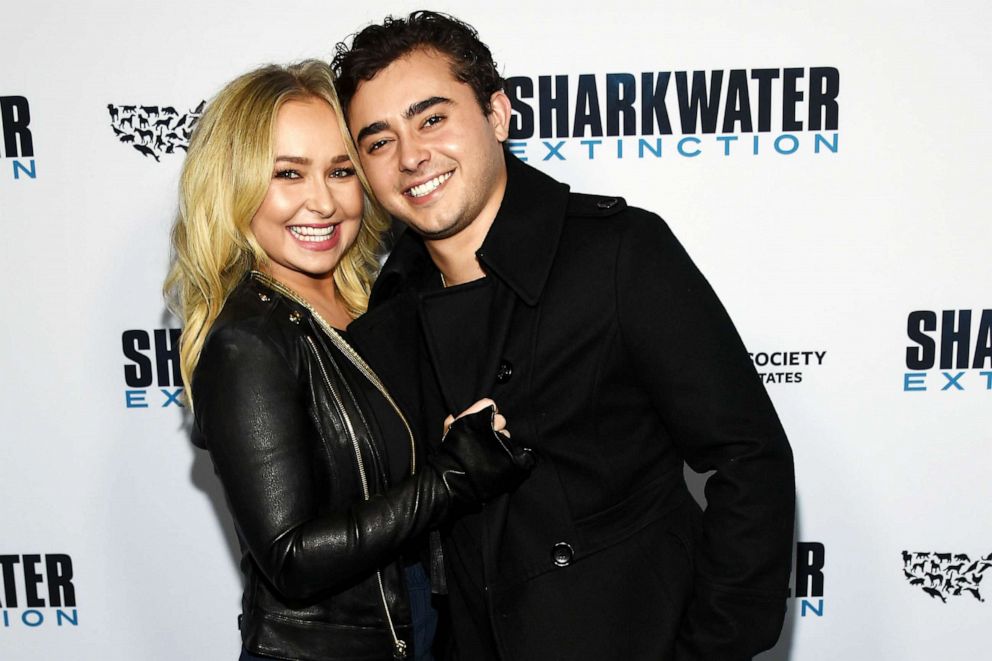 At the end of Panettiere's segment on Monday, "GMA" co-anchor Michael Strahan also expressed condolences to Panettiere and her family on the recent death of her brother Jansen.
Jansen Panettiere died suddenly last month at the age of 28. In a statement from his family, the cause of death was revealed to be an enlarged heart.
Panettiere thanked Strahan, adding that her brother was "right here with me."
"Scream 6" arrives in theaters March 10.