Twenty years after "Freaky Friday" was released, Lindsay Lohan and Jamie Lee Curtis are saying that they would be "open to" a sequel.
"Jamie and I are both open to that, so we're leaving it in the hands that be," Lohan told The New York Times in a joint interview with Curtis. "We would only make something that people would absolutely adore."
"Good Morning America" has confirmed that a sequel is in development from Disney, with Elyse Hollander writing the screenplay and both Lohan and Curtis in talks to return.
Lohan was just 16 when she starred in the popular Disney film, which was a remake of Mark Waters' 1976 comedy.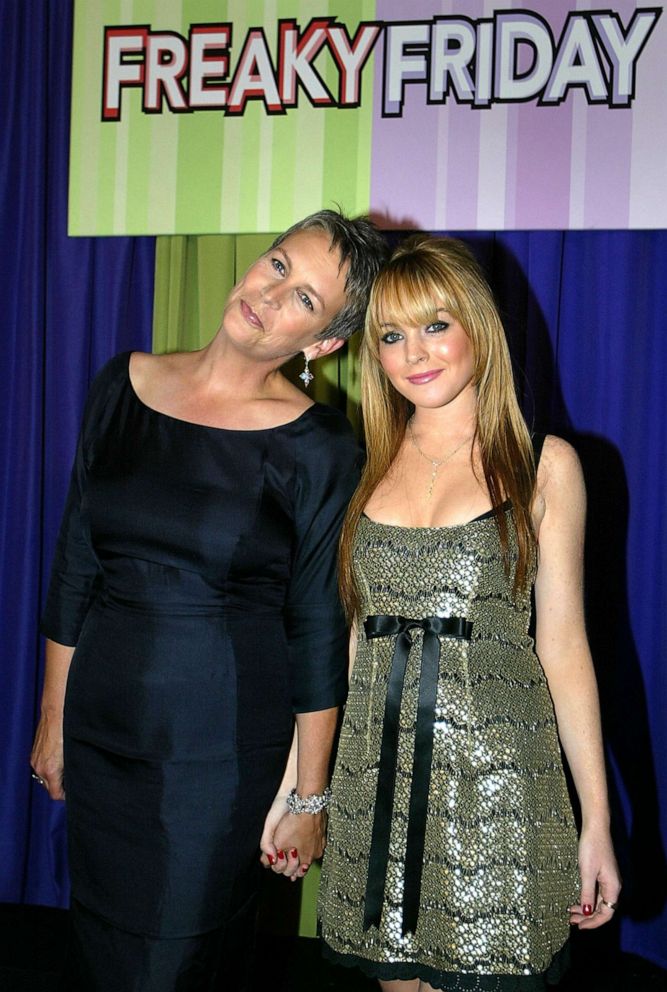 The film follows a teenager named Anna Coleman (played by Lohan) and her mother, Tess Coleman (played by Curtis), who discover they have switched bodies after receiving cryptic fortunes at a Chinese restaurant.
"Our relationship was very easy," Curtis said about working with Lohan.
For Lohan, the actress remembers Curtis taking her under her wing and having Curtis talk her through her first on-camera kiss.
"She talked to me in my trailer and made it funny so that I wouldn't stress about it," Lohan said.
Lohan added that she and Curtis would collaborate together and feed off each other when it came to how lines should be delivered.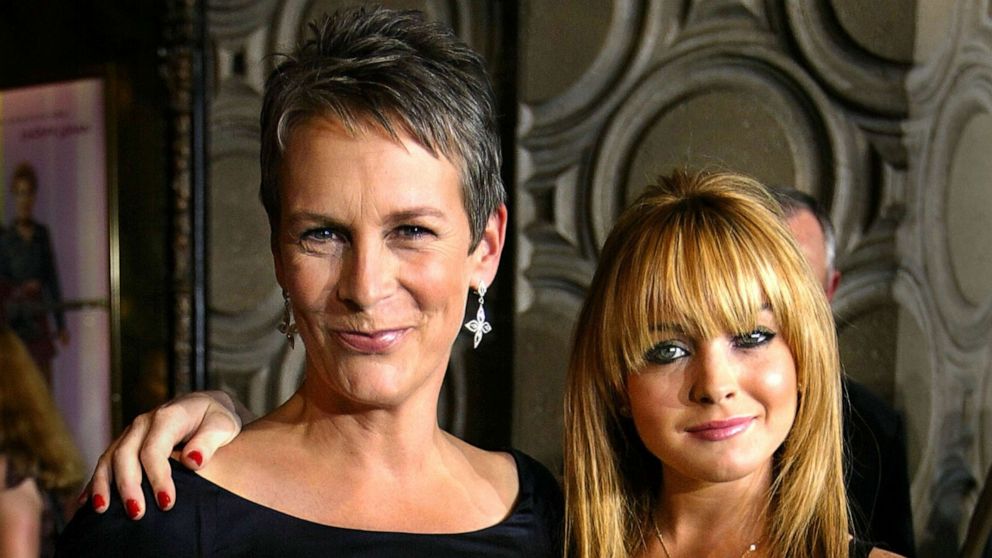 "One big thing was slowing down my speech," Lohan said. "I would tell Jamie, 'Remind me if I'm going too fast.' And she would say, 'Should I do this more slang?' We were feeling it on a daily basis."
Since starring in "Freaky Friday," the two actresses went on to star in a number of films.
After "Freaky Friday," Lohan starred in Disney's "Confessions of a Teenage Drama Queen" and "Mean Girls." Most recently, she played Sierra Belmont in "Falling for Christmas."
Curtis also starred in many films and TV shows including the television show "Scream Queens." She also returned to her role as Laurie Strode in the "Halloween" films. In March, she won her first Academy Award for best supporting actress in "Everything Everywhere All at Once."
Disney is the parent company of ABC News and "Good Morning America."