Congrats are in order for these adorable guide dogs!
Southeastern Guide Dog Class 298 just graduated from training.
Located in Palmetto, Florida, Southeastern Guide Dogs connects visually impaired veterans and children with service dogs.
Since 1982, the nonprofit has matched more than 3,200 guides and service dogs.
Meet the six most recent graduates and their guide dogs below.
Sanford Steinberg and Alfie
Sanford Steinberg served as an airplane hydraulics mechanic in the Mediterranean during the Vietnam War.
He new guide dog Alfie is high energy and ready for long fitness walks.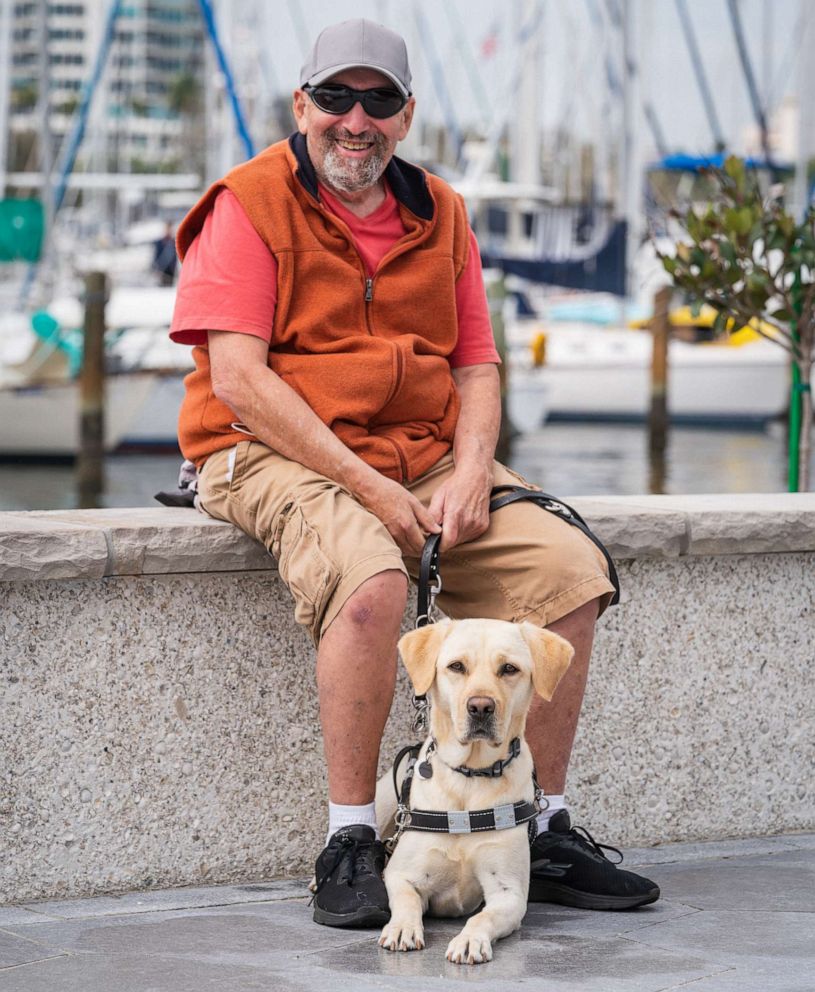 Lynn Puckett and AJ
Lynn Puckett lost her vision two years ago and now she's embracing life with her goldador named AJ.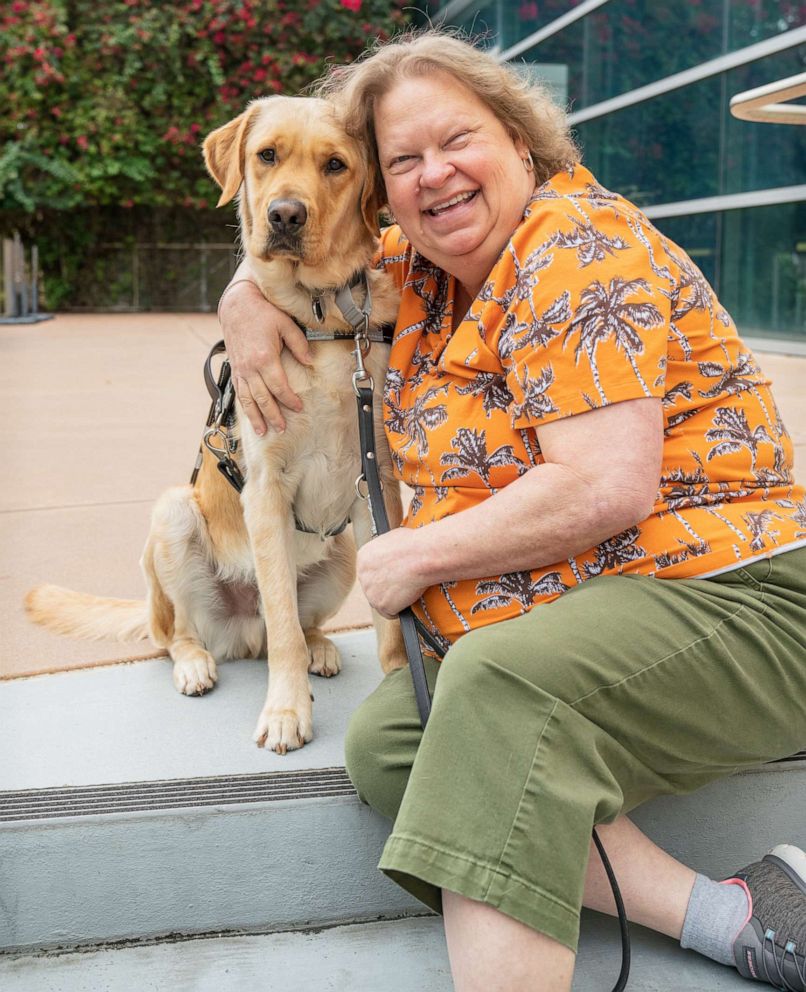 Mike Moaba and Clara
Mike Moaba was born with juvenile macular degeneration. He was paired with a guide dog in 2012.
Now, Mike has a new guide dog named Clara who he says has filled a void in his life.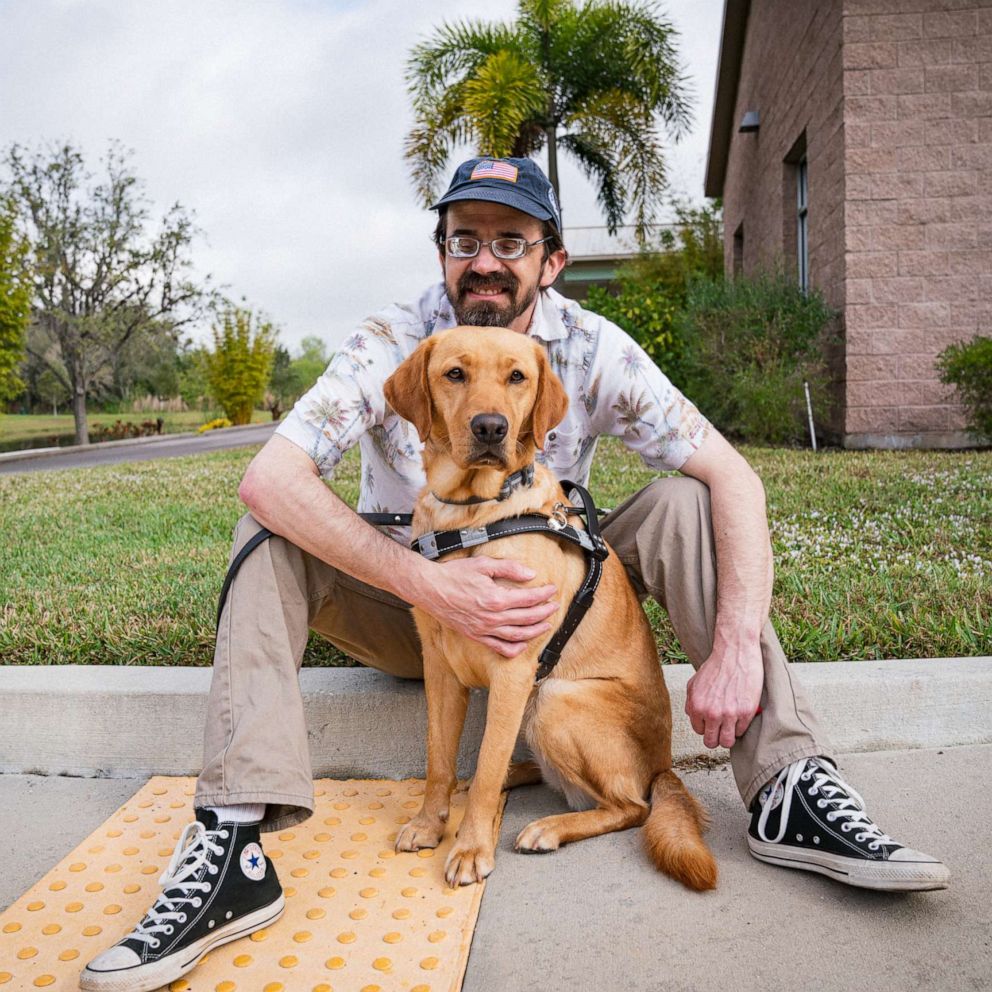 Lisa Kemp and Charlie
Lisa Kemp lost her vision and her job due to retinopathy.
Kemp says she's excited to be more independent with her guide dog, Charlie.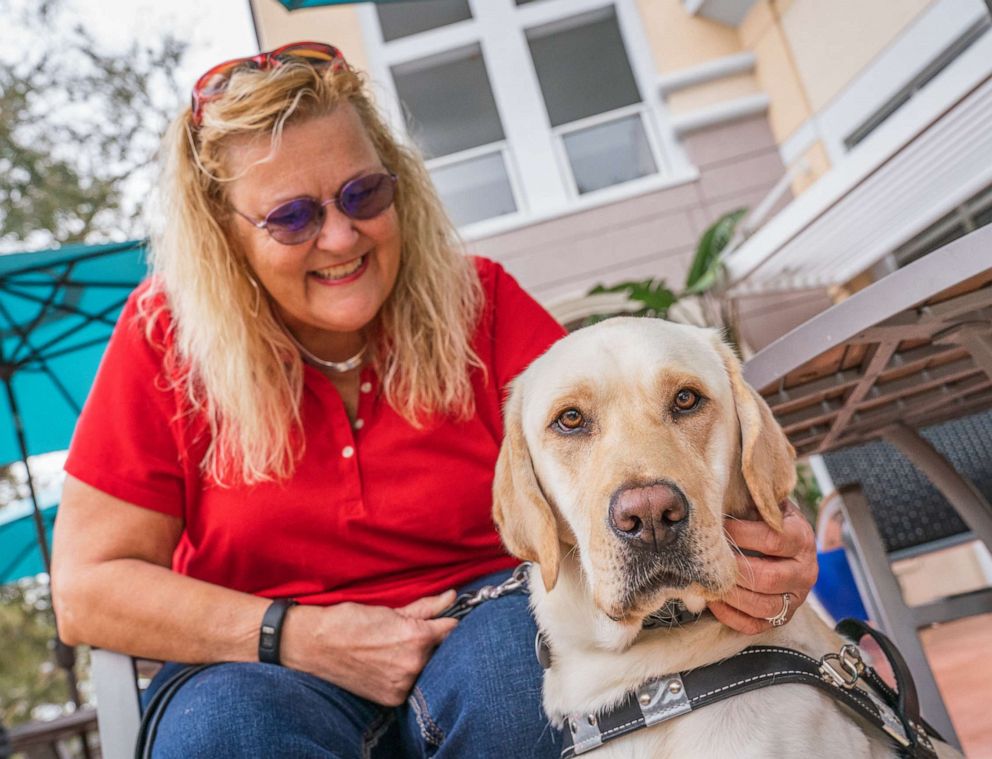 Jessica Woods and Rubi
Jessica Woods was born legally blind and slowly lost her vision by 17.
Rubi is Woods' fourth guide dog.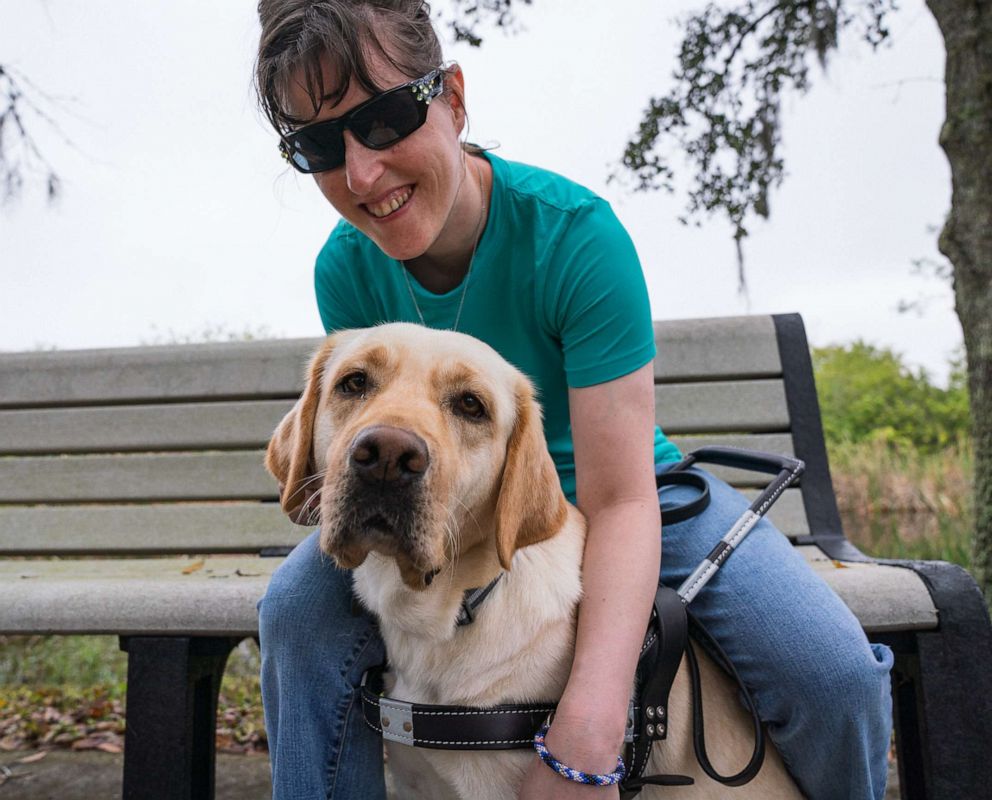 Bob Newport and Igor III
Bob Newport has a genetic disorder called pseudoxanthoma elasticum which causes him to gradually lose vision.
Newport was a vet tech in the Air Force and now has a new best friend named Igor III.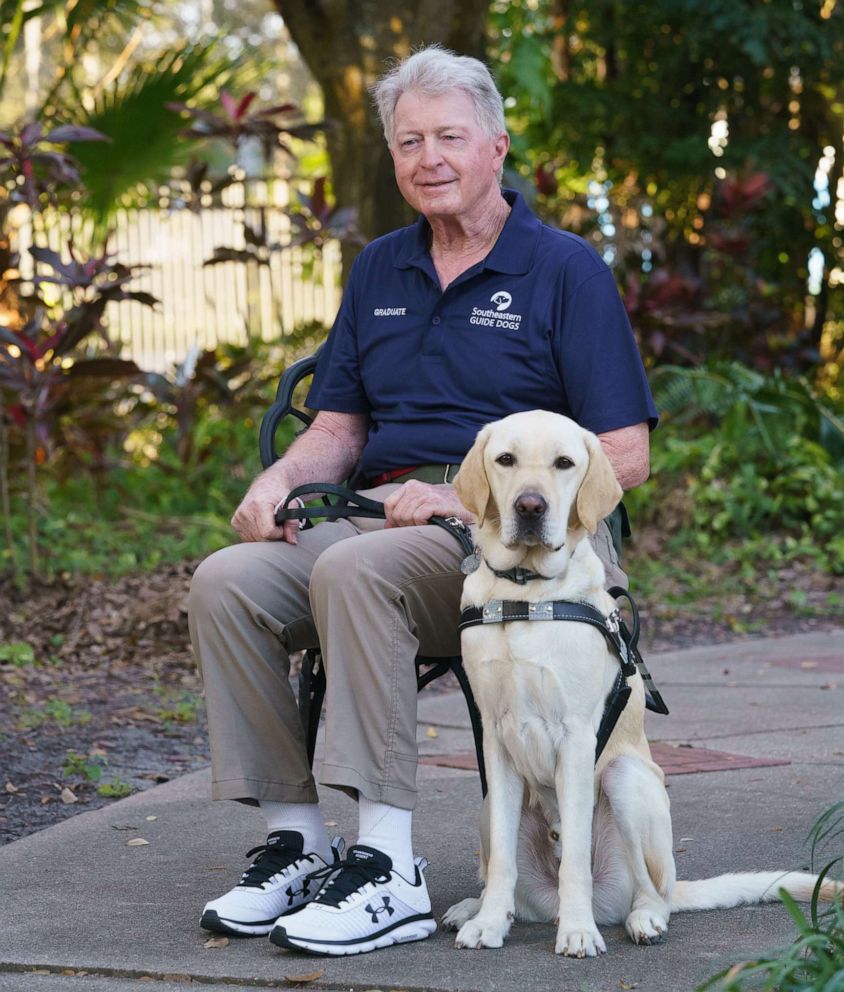 To learn more about Southeastern Guide Dogs visit guidedogs.org.