When Meghan Markle stepped out Thursday for her first solo engagement with Queen Elizabeth, all eyes were not only on her show-stopping Givenchy dress and her pearl and diamond earrings that were a gift from the queen, but also her nails.
Meghan, the Duchess of Sussex, put a slight twist on the neutral nails we're accustomed to seeing on royals.
While she didn't go wild with a deep shade of red or an electric blue that would have had royal watchers buzzing, she accented her cream dress with off-white nails.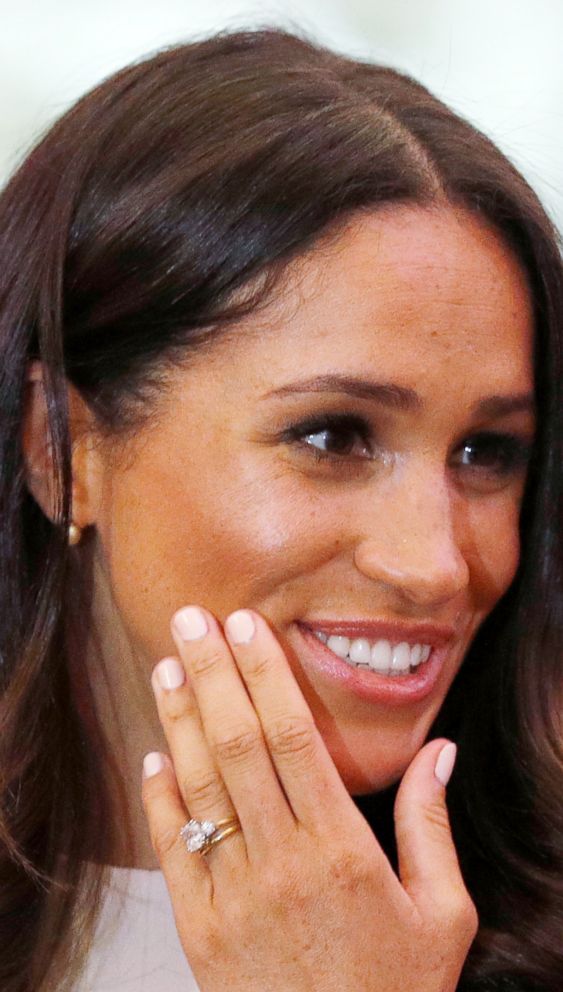 Rita Remark, Global Lead Educator for the nail polish line Essie, believes Meghan achieved the look by layering a sheer white base coat with a sheer pink top coat.
"Classic 'marshmallow' – - sheer white and wearable -– layered with 'mademoiselle,' which makes it off-white with a slight pink tone to it," said Remark, referring to two Essie nail polish shades. "From my eye, that looks like what she was wearing."
Meghan, 36, reportedly wore another Essie shade, "ballet slippers," for her May 19 wedding to Prince Harry.
Remark would say only, "We've always had a great relationship with the royal family."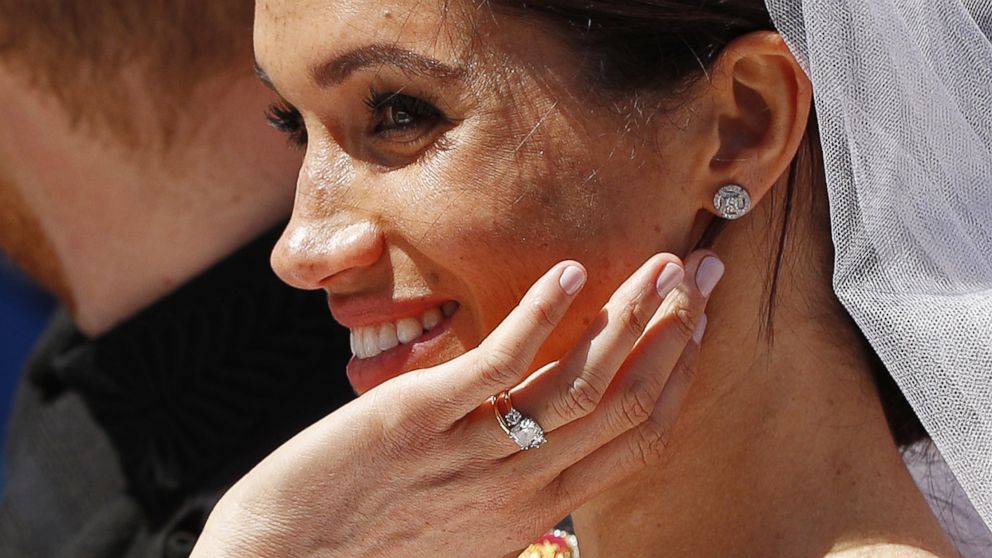 Meghan's nail color choice on Thursday was "in line with the color family" worn by royals but with more pigment, according to Remark.
"I think it was her boldest statement on her nails since entering the limelight in this capacity," she said of Meghan. "I think she's kind of made it her own."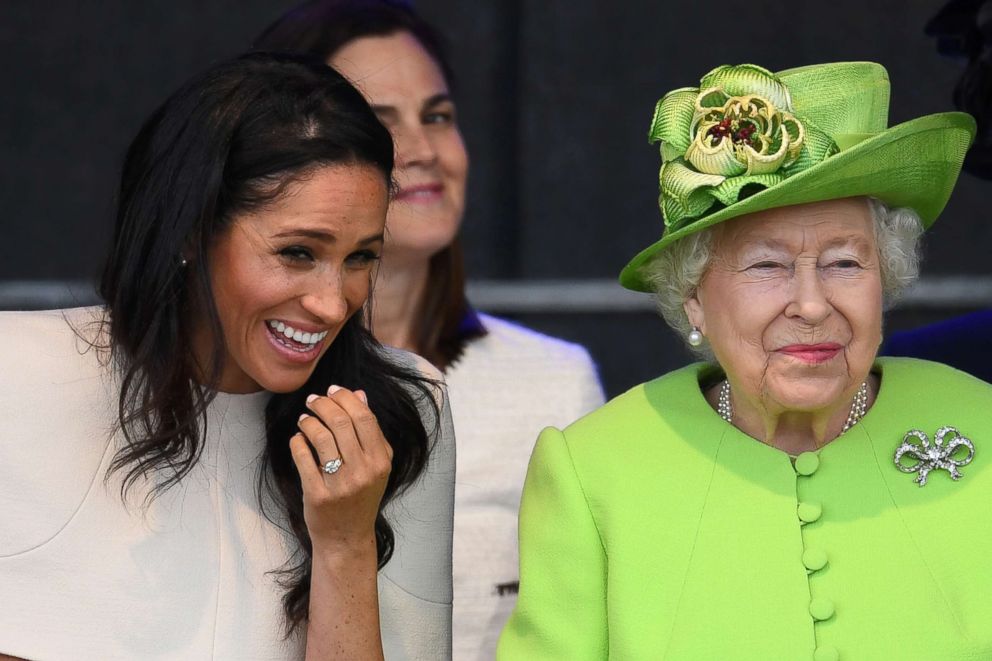 Here is how you can recreate the look.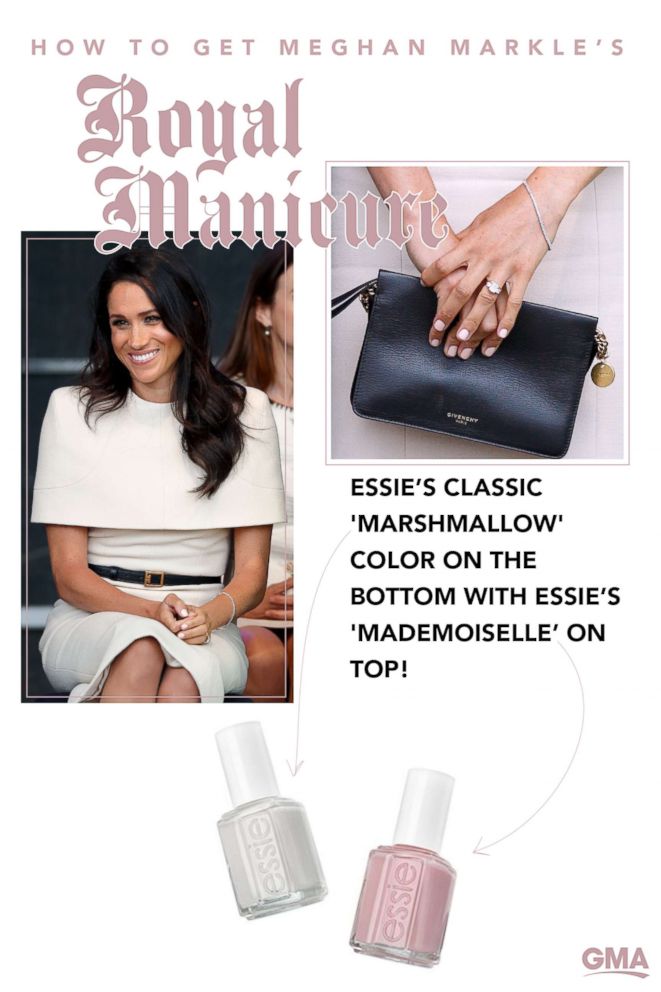 A sheer white shade, like Essie's "marshmallow" can be used as the base.
Layer that with a sheer pink shade, such as Essie's "allure" or "mademoiselle" as a veil over top.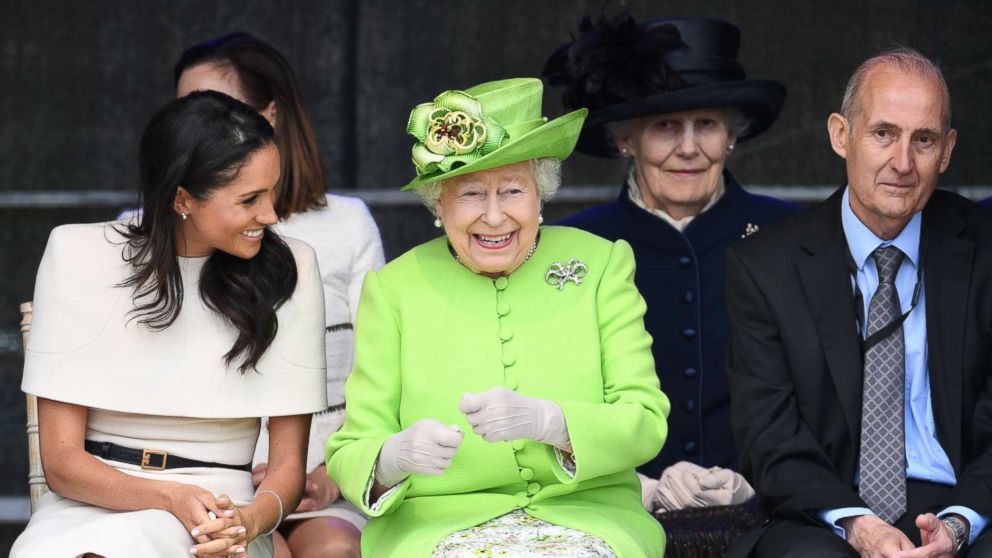 By layering, you can make any nude shade your own, and one that flatters your skin tone, according to Remark.
Adding sheer white will lighten the color, while adding sheer pink will soften it.
When layering, the base color should have more pigment than the top color, which should be like a veil.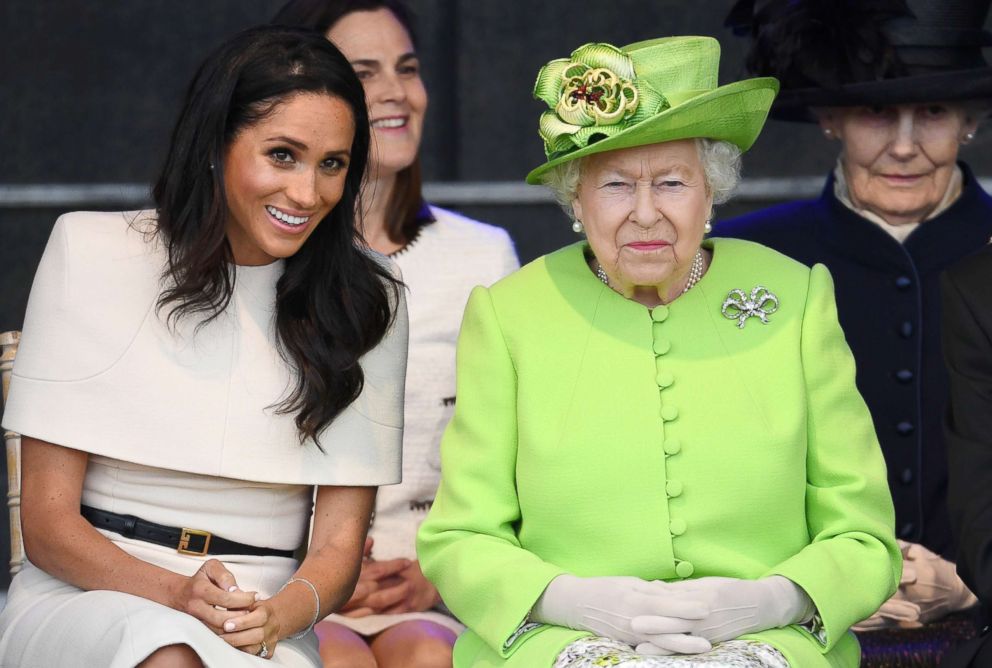 If you want to go even bolder than Meghan for summer, Remark recommends a pure white shade, like "first fitting," available later this month in Essie's new Gel Couture Avant-Garde collection.
Bonus tip
"If you are wearing lighter nail colors, don't forget to use cuticle oil," Remark said. "If you polish your nails beautifully but your cuticles aren't in line, that's the first thing people will see. It's distracting."