Courteney Cox is keeping things real.
The "Friends" star appeared on the "Gloss Angeles" podcast on Friday, opening up about everything from her beauty routine to past mistakes.
During the episode, she revealed one mistake was thinking she was getting older when she was a lot younger -- and subsequently trying to change things with cosmetic procedures.
"That's just a bummer, a waste of time. It's a domino effect, it's like you don't realize that you look a little off so then you keep doing more because you look normal to yourself, and you look in the mirror and go that looks good... you think and you don't realize what it looks like to the outside person," said Cox.
The actress said that she eventually realized she was doing too many facial fillers and had them dissolved. "I messed up a lot," she said.
She added, "Now luckily, I can, you know... was able to reverse most of that ... now I'm actually just older."
In 2019, Cox also got candid about dissolving her fillers, telling People, "[I tried] to keep up with time in a way that was anything other than maintenance."
"I didn't realize it until one day I kind of stepped back and went, 'Oh s---, I don't look like myself,'" she said at the time.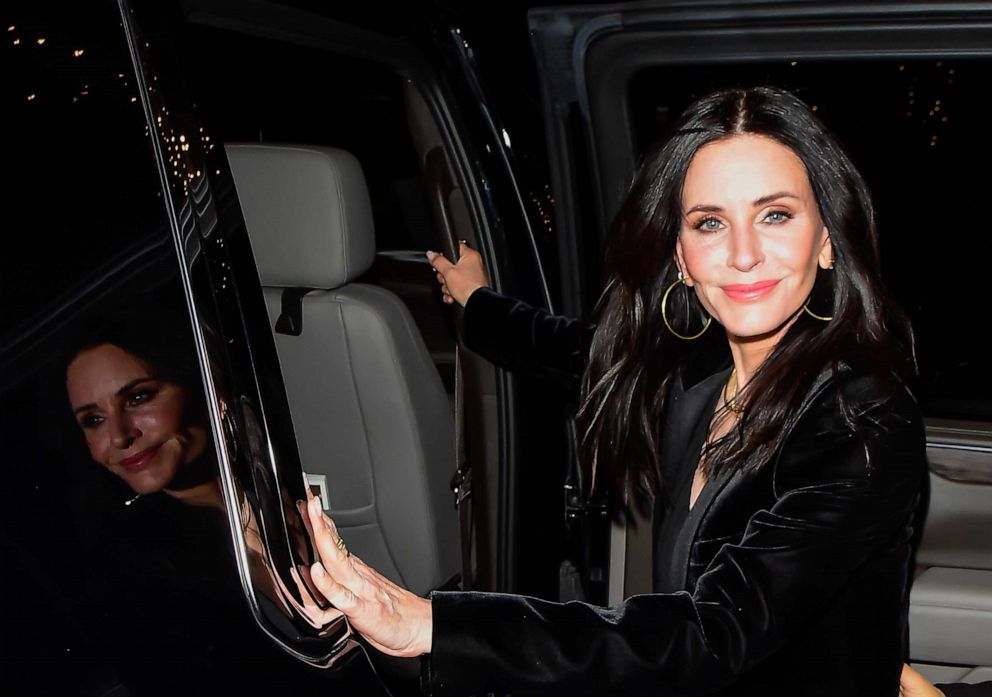 Cox also shared Friday on the "Gloss Angeles" podcast some highlights from her beauty routine, revealing that she does microblade her eyebrows. However, she uses a fine point eyebrow pencil from Stila to touch up.
She has also made products such as Dermalogica's Daily Microfoliant Exfoliator powder, Tweezerman or Shiseido eyelash curlers, L'Oreal Paris Voluminous Mascara and By Terry under-eye concealer staples within her beauty regimen.
Cox has been busy lately with the upcoming "Scream 6," in which she reprises her role as Gale Weathers, who first appeared in the original "Scream" movie in 1996 and has appeared in every franchise installment since then. The movie hits theaters March 10.
Earlier this week, Cox hit the red carpet with her daughter Coco Arquette for the film's New York premiere.