Meghan Markle, the Duchess of Sussex, is not only on a whirlwind royal tour "Down Under" that includes more than 70 engagements, she is doing it while pregnant.
It's no surprise then that Meghan, 37, did what every smart girl does and packed a pair of flats to swap out her heels on her 16-day trip with Prince Harry.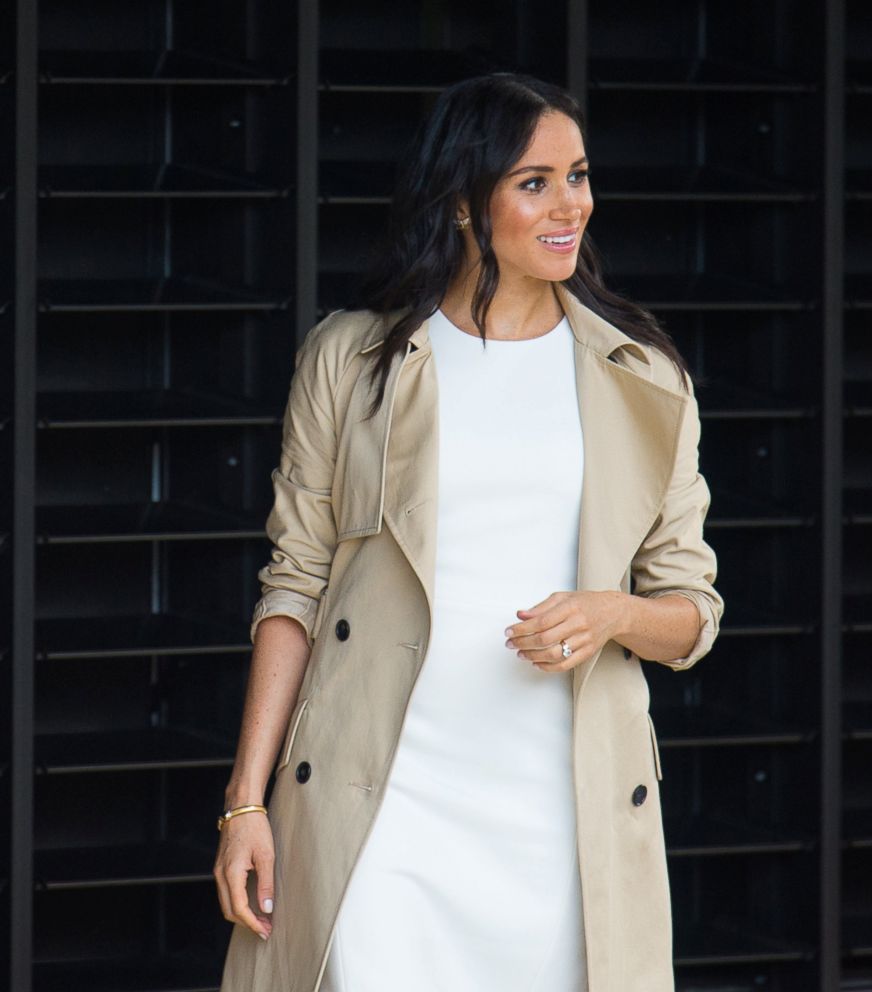 What is surprising is the flats that Meghan brought with her to Australia are a brand that you've probably seen advertised on your Instagram feed or on the feet of your co-worker or best friend.
Rothy's, which are everywhere on social media, are the flats Meghan has worn twice already in her first three days in Australia.
She swapped out her nude power heels for a pair of black Rothy's Tuesday when she and Harry caught a ferry to the Sydney Opera House.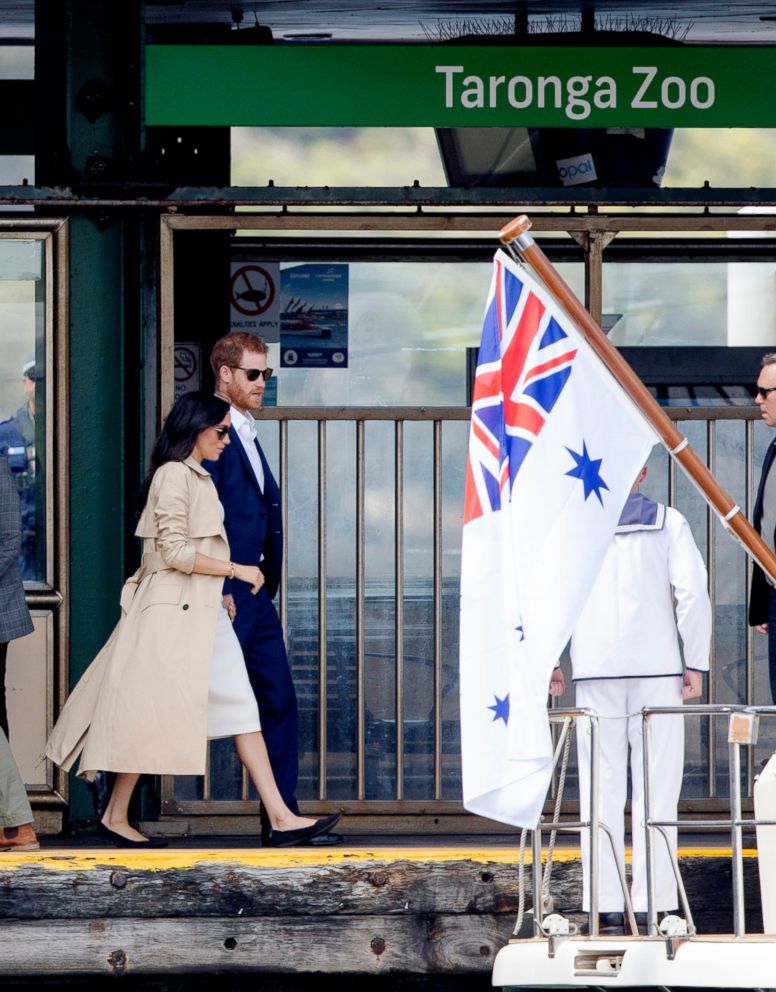 Two days later, Meghan changed into what appeared to be the same pair of black Rothy's in Melbourne when she and Harry visited South Melbourne Beach.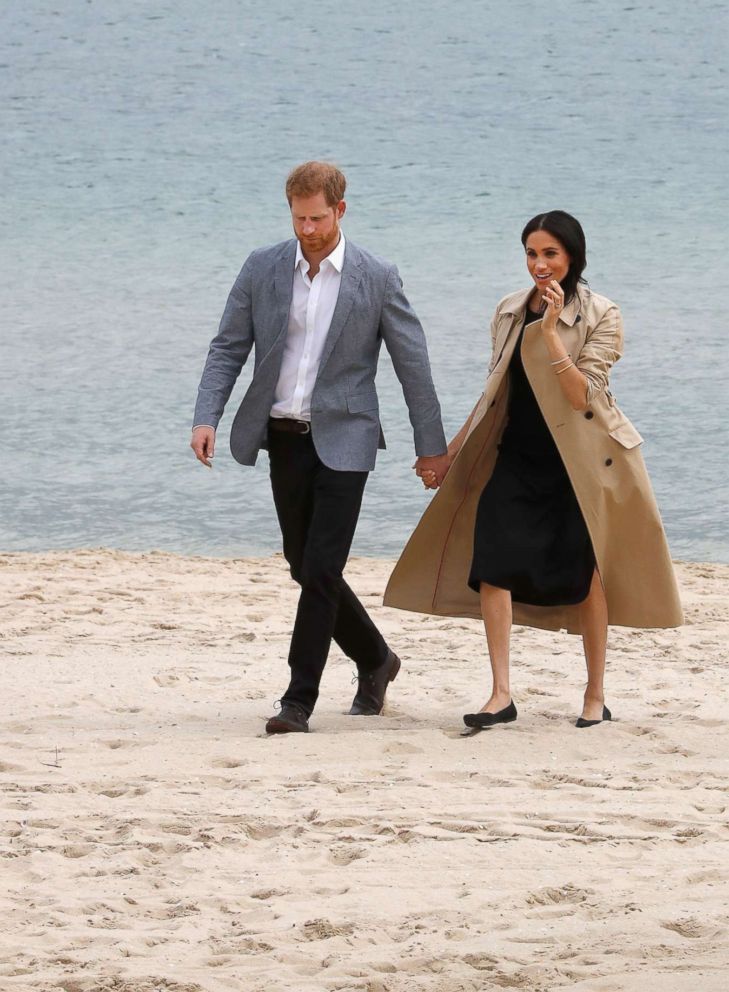 'A new kind of shoe for women'
Meghan is known for her advocacy for women's empowerment and Rothy's describes its mission as creating a "new kind of shoe for women, one that is versatile, chic and durable."
The shoes are also eco-friendly, made from 100 percent post-consumer plastic water bottles, according to the brand's website.
The foam found in the insoles of Rothy's shoes is made from other recycled shoes. Even Rothy's packaging is eco-friendly, with its shoe boxes being both vegan and biodegradable and made from 85 percent post-consumer recycled materials, according to the company.
The comfort-focused shoes, importantly, are machine-washable.
The style of Rothy's that Meghan wore is called "The Point" and retails for $145.
The brand also makes loafers, sneakers and styles in girls' sizes.
"We're thrilled to see that Meghan is a genuine fan of Rothy's because we're all huge fans of hers," the company told "GMA" in statement. "We love to see organic love for the brand build."