David Fisher/Shutterstock
Shakira delivered a one-word message with her runway-ready look at a recent Paris fashion show.
The Colombian singer, 46, on Wednesday wore a white trench coat with the word "NO" sewn onto it in large letters at the Viktor & Rolf show at Paris Fashion Week.
Shakira sat alongside fellow singer Camila Cabello, who wore a black and white dress with black boots to the luxury fashion house's runway show.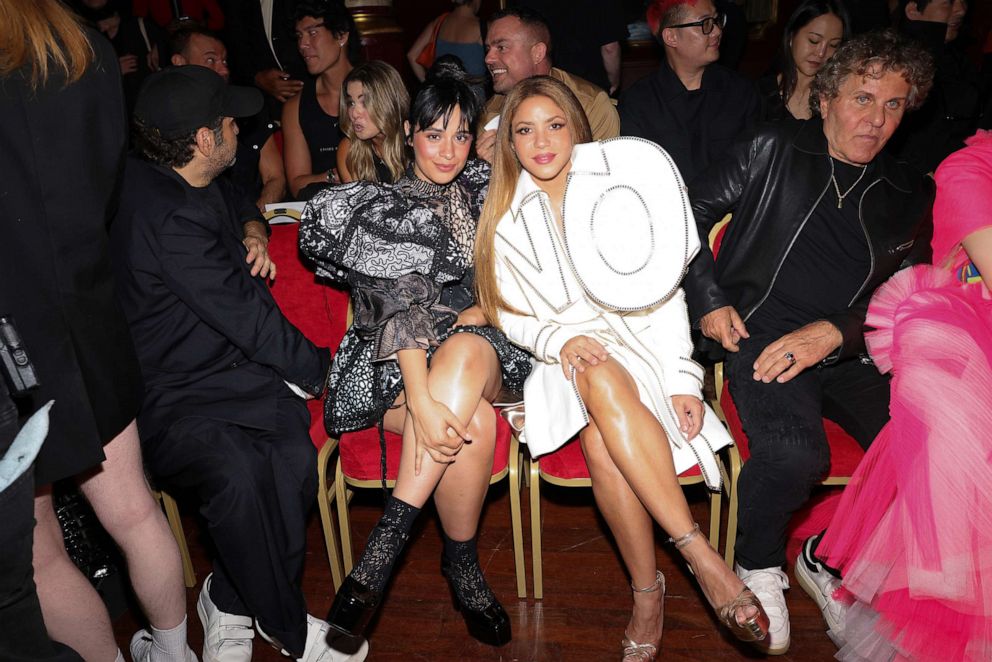 Cabello's dress had no lettering on it, but she cheekily posed alongside Shakira with an expression and pointed finger that also screamed "no."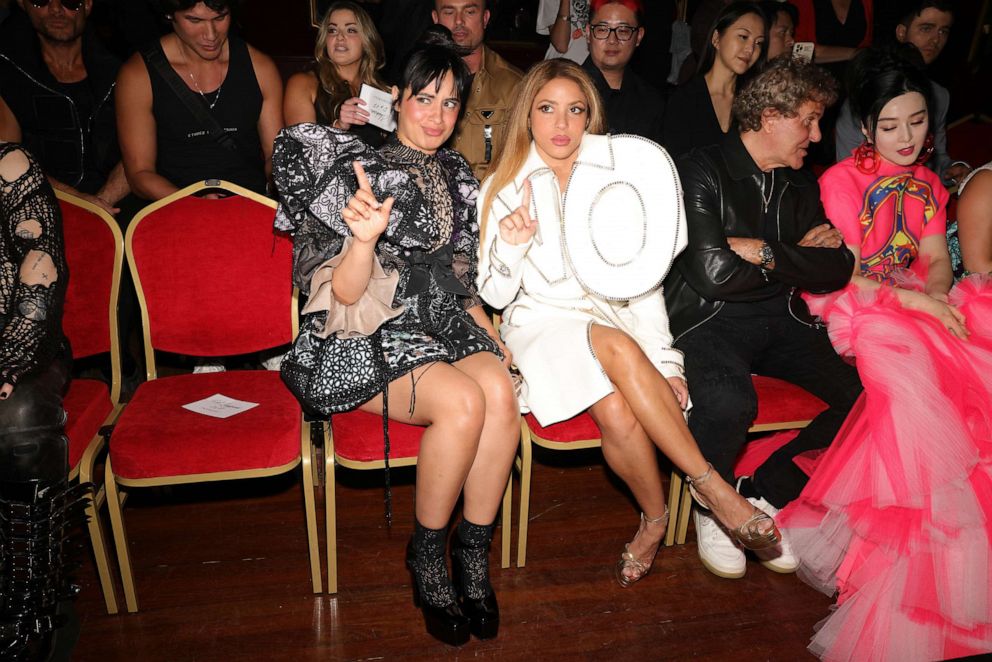 Shakira shared the photo of herself with Cabello on Instagram.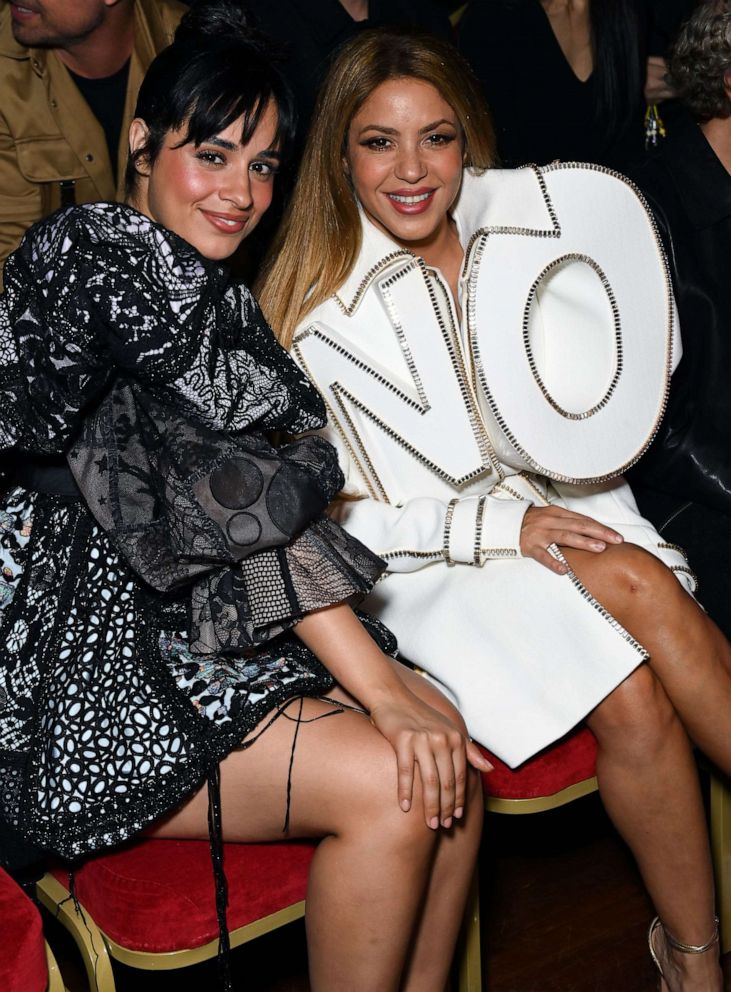 The singer said earlier this year that she feels more empowered than ever after her split with ex Gerard Piqué. Shakira and Piqué, 36, announced their breakup last June after more than a decade together.
"When a woman has to face the ravages of life, she comes out stronger," Shakira said in an interview with Mexican journalist Enrique Acevedo, the host of "En Punto" on the Televisa Network.
Shakira and Piqué share sons Milan and Sasha. They reached a custody agreement regarding their sons in November.
"Not all dreams in life come true, but life finds a way to make it up to you somehow, and I think that with me, it has done it in abundance with these two stupendous, wonderful children who fill me with love every day," Shakira told Acevedo, adding that she feels "complete," and that her kids have driven her to "be stronger than a lioness."
In May, Shakira released a music video for her song "Acróstico," which features her sons singing and playing the piano with her.
In the song, Shakira sings about the love she has for her children, singing, "You've shown me that love isn't a scam and when it's real it never ends."