The 2023 Oscar season is officially in full swing.
"Good Morning America" revealed Wednesday that Academy Award winner Riz Ahmed and star of hit film "M3gan" Allison Williams will announce the Oscar nominees live next Tuesday, Jan. 24.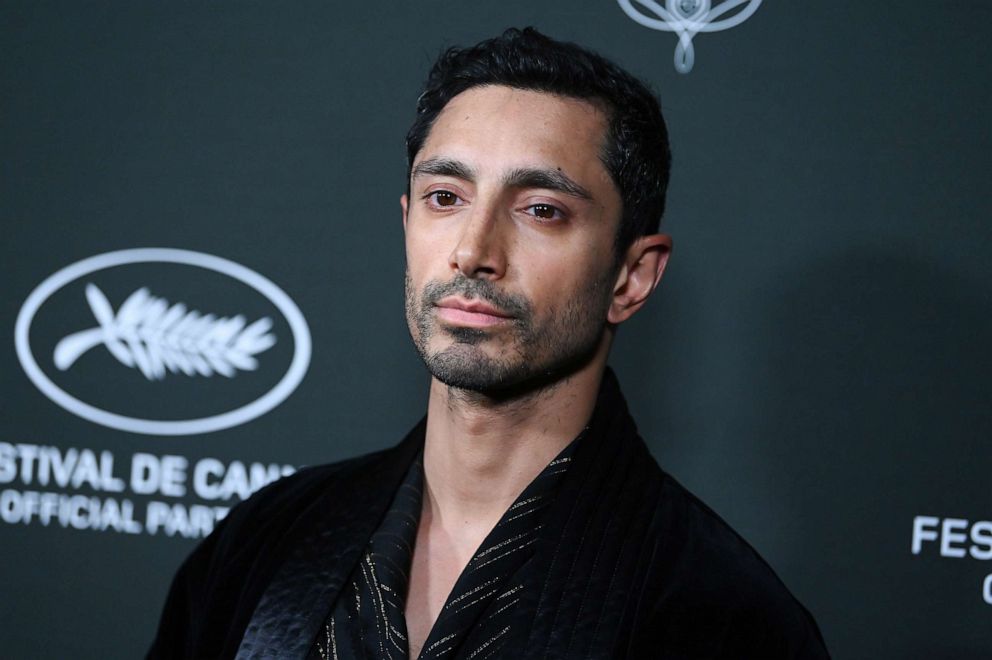 Ahmed won the 2022 Oscar for best live action short film alongside director Aneil Karia for the short film "The Long Goodbye." The year before, Ahmed was nominated for an Academy Award for his lead performance in the feature film "Sound of Metal."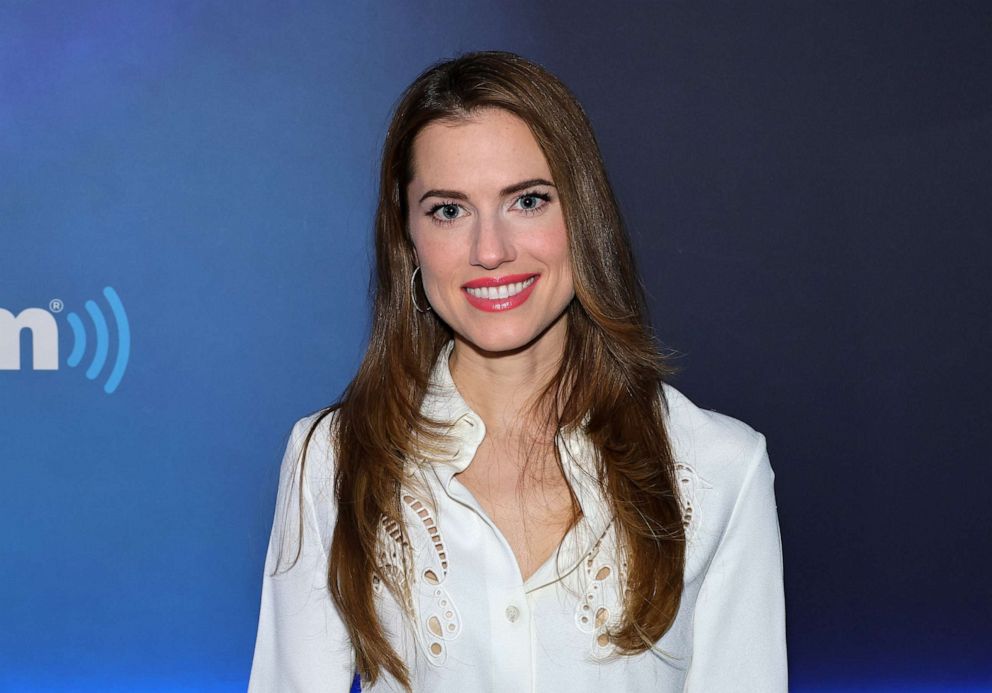 Williams is the star and executive producer of the new viral-hit and horror thriller "M3gan," which debuted in theaters earlier this month. Previously, Williams starred in Jordan Peele's Oscar-winning film "Get Out."
Where to watch Oscar nominations
Ahmed and Williams will announce the nominations live from the Academy's Samuel Goldwyn Theater on Tuesday, Jan. 24, at 8:30 a.m. ET (5:30 a.m. PT). The nominations will be aired live on "Good Morning America" and streamed live on Goodmorningamerica.com, ABC News Live, Disney+ and more.
When are the 2023 Oscars and how to watch
The 95th Academy Awards will air on ABC on Sunday, March 12, and can also be streamed on ABC.com, Hulu Live TV and YouTubeTV.
Who is hosting the Oscars
Late-night talk show comedian Jimmy Kimmel is back to host the awards for a third time.
Who are the top 2023 Oscar contenders
Some top predictions for best picture this year include "Avatar: The Way of Water," "Top Gun: Maverick," "Elvis," "Everything Everywhere All at Once," "The Fabelmans" and "The Banshees of Inisherin."
Best actor predictions include Austin Butler for starring in "Elvis," Tom Cruise rebooting "Top Gun" and Brendan Fraser for his lead in "The Whale."
Some are also predicting that performances by actresses like Cate Blanchett in "TÁR," Michelle Yeoh in "Everything Everywhere All at Once" and Viola Davis in "The Woman King" may clinch the spot for best actress.