JCPenney has an inspiring new collaboration underway, just in time for Women's History Month.
The department store chain has partnered with award-winning fashion designer Prabal Gurung to launch an exciting collection called iMPOWER.
The spring-ready line of dresses and jumpsuits aims to celebrate all women by bringing affordable luxury to JCPenney with 25 size-inclusive styles, all under $100.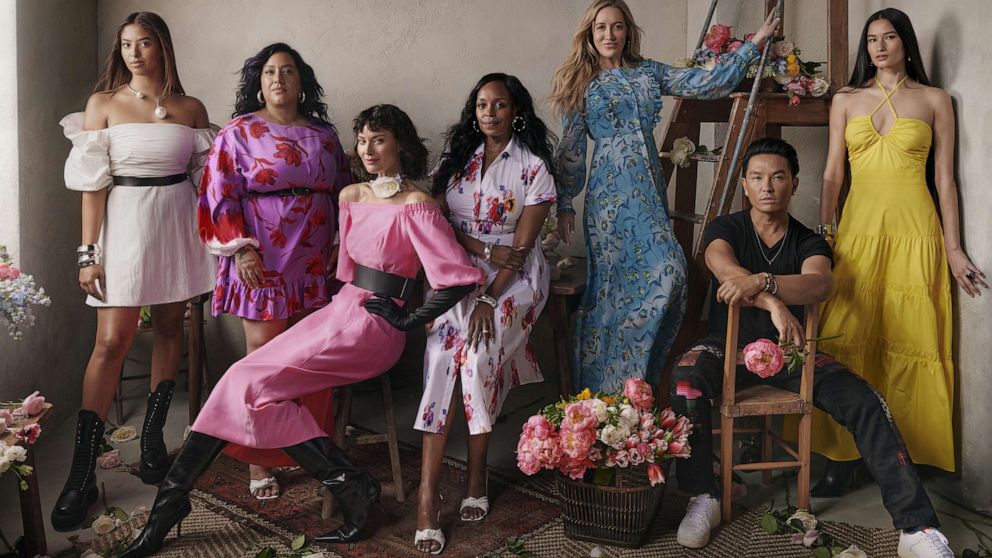 Photographed by Norman Jean Roy in New York City, iMPOWER by Prabal Gurung's campaign ads feature six powerful business owners, including fashion icon and women's health advocate Shalom Harlow; Nyakio Grieco, co-founder of Thirteen Lune; Sara Happ Cosmetics founder Sara Happ; and several others.
There's also a beautiful appearance by basketball star Kobe Bryant's eldest daughter Natalia Bryant, a film student and philanthropist.
"This collaboration with JCPenney is a joyful tribute to the power and resilience of the female spirit," Gurung said in a statement. "This collection is a celebration of diversity, inclusion and optimism and is an ode to the women who have held my hand and helped me grow."
He added, "To me, beauty is inclusion in every size, every color, and that is the world I live in and the world I wanted to create with this collection."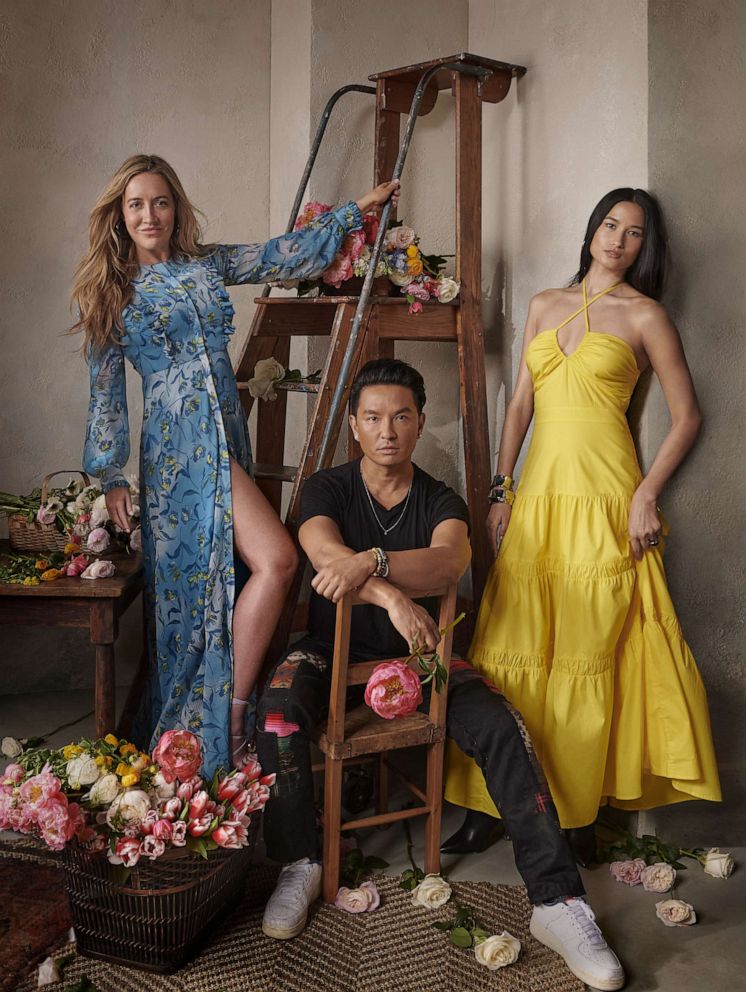 In addition to the limited edition clothing collection that released Thursday -- to further celebrate Women's History Month, JCPenney has also committed to donating to 10,000 charities selected by the women featured in the iMPOWER campaign. They include Girls Inc. of Los Angeles, Native Women Lead, Mamba & Mambacita Sports Foundation, Alliance of Moms, Animal Nepal and Beba Clinic.
JCPenney will also make a donation to the Shikshya Foundation Nepal, with which Gurung has worked closely.
Just ahead, see and shop the beautiful spring-ready collection.
By clicking on these shopping links, visitors will leave Goodmorningamerica.com. These e-commerce sites are operated under different terms and privacy policies than Goodmorningamerica.com. ABC will receive a commission for purchases made through these links. Prices may change from the date of publication.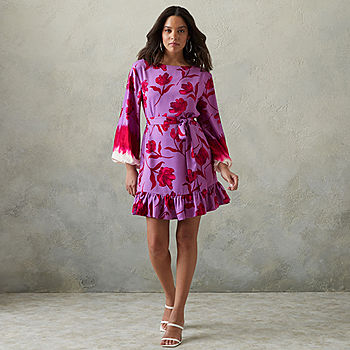 Prabal Gurung for JCPenney Balloon Sleeve Long Sleeve Floral Fit + Flare Dress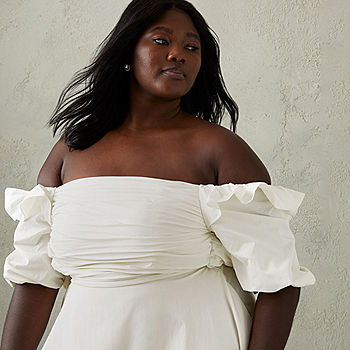 Prabal Gurung for JCPenney Plus Off the Shoulder Elbow Sleeve Fit + Flare Dress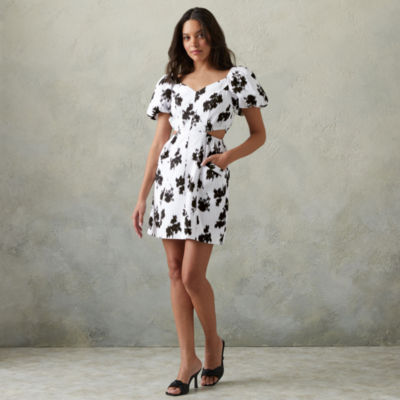 Prabal Gurung for JCPenney Puffed Sleeve Short Sleeve Floral Fit + Flare Dress
Get more shopGMA! Sign up for our newsletter, and follow on Instagram and TikTok.
Editor's Note: This story was originally published on Feb. 17, 2023.