Prince Harry and Meghan, the Duke and Duchess of Sussex, are losing their official royal residence in the United Kingdom.
Harry and Meghan, who now live full-time in California, have been asked to leave Frogmore Cottage, their home since 2019, according to a spokesperson for the couple.
"The Duke and Duchess of Sussex have been requested to vacate their residence at Frogmore Cottage," the spokesperson told ABC News in a statement Wednesday.
The spokesperson did not comment on when the Sussexes will move out of the home.
Buckingham Palace has not commented.
Harry's father, King Charles III, is said to have made the decision to move his son and daughter-in-law out of their home in January, shortly after Harry's bombshell memoir "Spare" was released, according to ABC News contributor Omid Scobie.
According to Scobie and The Sun newspaper, Frogmore Cottage has instead been offered to Charles' younger brother, Prince Andrew, who is no longer a working royal after facing scrutiny over his relationship with convicted sex offender Jeffrey Epstein.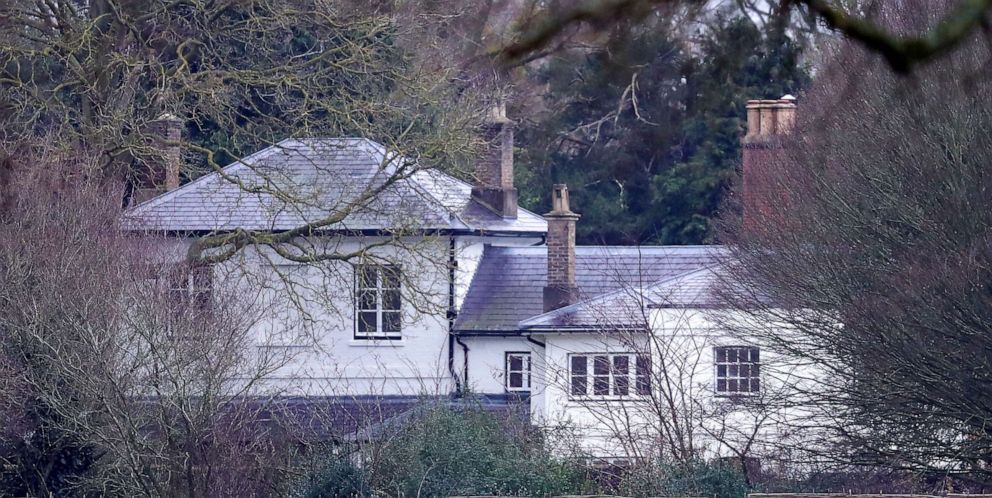 Harry and Meghan are also no longer senior working royals after stepping down from their roles in 2020, becoming financially independent and moving to California.
The reported changes with Frogmore Cottage come less than six months after the death of Queen Elizabeth II in September, at which point Charles, her eldest son, became king.
In 2019, the queen allowed Harry and Meghan to move from Kensington Palace to Frogmore Cottage, which sits on the grounds of Windsor Castle, about 25 miles outside of London.
The couple renovated the home -- an 18th century house that had been converted into apartments for royal staff -- and moved in shortly before the May 2019 birth of their first child, a son named Archie.
When Harry and Meghan stepped down from their senior royal roles one year later, they agreed to pay back to U.K. taxpayers the approximately $3 million price tag for the Frogmore Cottage renovations.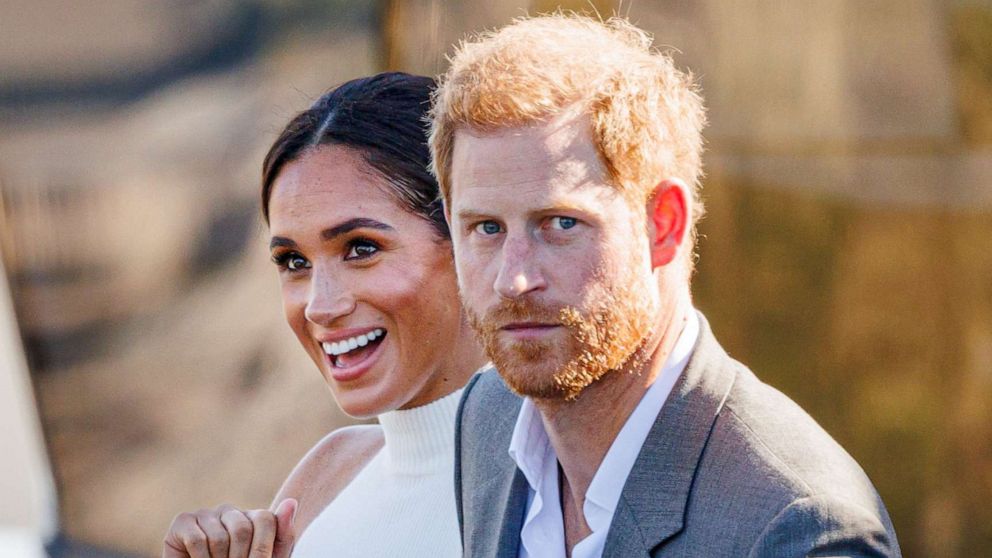 After that, the couple kept the home as their official U.K. residence and retained financial responsibility for the property.
As they lived full-time in California, the Sussexes shared the home at one point with Andrew's daughter Princess Eugenie and her husband Jack Brooksbank.
When Harry and Meghan returned to the U.K. last year for the queen's jubilee and then several months later for her funeral, they stayed at Frogmore Cottage. Glimpses of the home were also seen recently in the couple's Netflix docuseries "Harry & Meghan."
In the docuseries, Harry and Meghan spoke about how they thought they would raise their children at Frogmore Cottage and live their lives there.
"It never needed to be this way," Harry said in the series. "We talked about this over and over again, sitting up late in the kitchen after these late-night engagements, saying, 'We would have carried on doing this for the rest of our lives.'"
The Sussexes have made only rare visits to the U.K. since leaving their royal roles and amid a legal battle over security protection while they are in the U.K.
In his recent memoir, Harry described tensions within his family, particularly between himself and his father and brother Prince William.
Harry told "Good Morning America" co-anchor Michael Strahan in an interview prior to the memoir's release that he did not believe the details he shared in "Spare" could make things any worse with his family.
"I have thought about it long and hard," Harry said. "And as far as I see it, the divide couldn't be greater before this book."
Neither Kensington Palace -- the office of William and Kate, the Princess of Wales -- nor Buckingham Palace, the office of Charles and Camilla, the Queen Consort, have commented on the claims Harry made in "Spare."